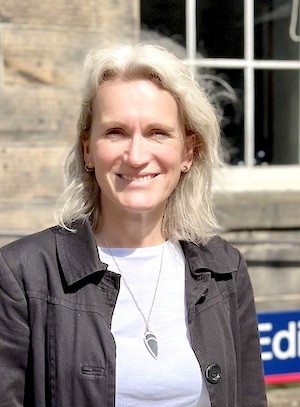 Dr Gillian White
SCCS Programme Manager
Management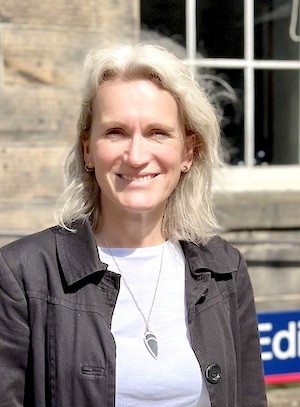 Dr Gillian White
SCCS Programme Manager
Management
gillian.white@sccs.org.uk
gillian.white@sccs.org.uk
Gillian joined the SCCS team as Programme Manager in June 2023 to develop and win collaborative research bids involving SCCS partner institutes, multi-national companies, policymakers, SMEs and NGOs. Gillian oversees the work of the team delivering public dissemination of knowledge to deliver impact for SCCS members and project partners. She engages with senior academics from multiple universities and a wide network of business contacts.
For five years prior to joining SCCS, Gillian specialised in building collaborative research and technology projects to accelerate decarbonisation of the energy sector as an independent consultant and also in various roles at Net Zero Technology Centre. Her interests span diverse themes including CCS, geothermal, offshore renewables, hydrogen, operational decarbonisation and digitalisation. She is an industry expert in Earth Science, holding extensive technical, multi-disciplinary team leadership and project management experience in the energy sector.
After graduating with a BSc in Geology from the University of Newcastle-Upon-Tyne, Gillian completed an MSc in Sedimentology at the University of Reading and a PhD in Reservoir Characterisation at Keele University.